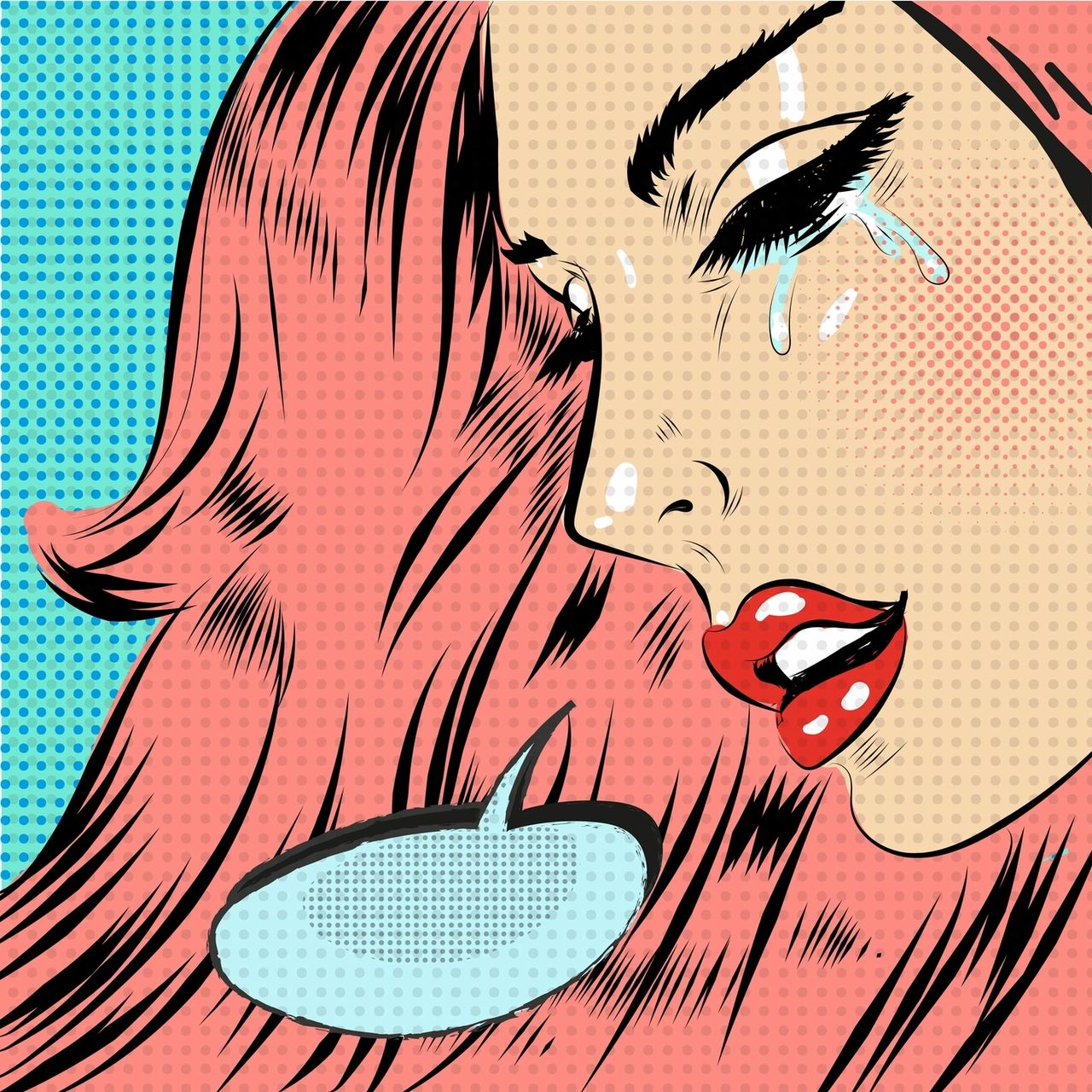 Animation Industry is very big. As big as 270 billion USD. You may have seen at least one cartoon or 2D/3D animations in your life. You may have seen Doraemon, Oggy and the Cockroaches or maybe other cartoons like Chhota Bheem.
Well, for your kind information, do you who is the world leader in this animation industry? It is Japan. Shinchan, Doraemon, and other animes you just name it, they all come from this island nation.
If we follow the data, the animation industry is a growing business. Every year it just breaks the record of earnings. But, there are also dark sides, sufferings, and a term like "Karoshi" with that.
Let's see what are the shocking realities of the animation industry -
1. It Is Tough and Harsh for Health
The reason why the "Karoshi" term used here is just because of that. This term is officially recognized by the Japanese government as a disease of overworking.
The animation is a really hard task. It can takes days to make a 5 mins animation video with clarity. As the Japanese anime industry is very popular in providing high-quality anime, many animators spend more than half of the day for months in the office to get this done.
You can just pick out any anime, most popular of them Shingeki no Kyojin, you can just see the clarity of every scene, it is amazing.
That's not only tough but also harsh for the health of the animators. Most of the animators suffer from depression and overwork. The next point will shock you more.
2. They Work More but Often Paid Less
In contrast to their work, the animator is paid less. Talking about the starting package of the animator in India, it starts from 1.2 lacs INR only.
And around the world, it is the same everywhere. Maybe even worse in Japan, as there is a high demand for that. In Japan, one animation drawing could give you $2 but it takes hours to finish just one drawing.
Everywhere, every animator has the same complaint, they are not paid according to their work. They work more and more to finish one scene and then the next scene arrives.
3. Increasing Demands and Short Schedule
If you observe the animation world, you will come to know how popular it is around the world. Unlike India where only a few 2D shows run, in the US and mostly in the East Asian region, this Industry has its fandoms.
Well, most of the Japanese animes are banned in India but here also you will find somebody who watches those behind the doors. In short, there is a huge demand for animation. Most of these shows are aired on a scheduled basis, which gradually increases the burden on already overworked animators.
Surprisingly enough, there is a term called a slave contract where an animator has to complete all the scenes, then he gets paid. This type of contract just chained the animator to work until it gets finished.
Animes have a very tight and packed schedule, and more than 200 shows aired in Japan alone.
4. Indefinite Struggles
Many problems of the anime industry are discussed above, but there are many many indirect negative effects on the individual who works in these industries. Mostly animators suffer the most.
Common problems faced by those are -
Sleep Deprivation

Depression

Health Issues due to improper Nutrition Intake

Fewer Relationships and Social Engagements

Poor Work-life balance
And there are many more.
Conclusion
In conclusion, no matter how much you enjoyed Doraemon or Shinchan and worshiped different anime shows, there is always a dark reality behind the making of these high-quality animations.
It is also the sad reality that everyone knows the names of different animations shows but very few of them know the hero behind this art which triggers childhood memories inside you.
"Animation is an Art everyone knows about, but most of the time Artists are unknown and invisible to the world".
Written by - Aditya Raj
Edited by- Vaibhav Sharma