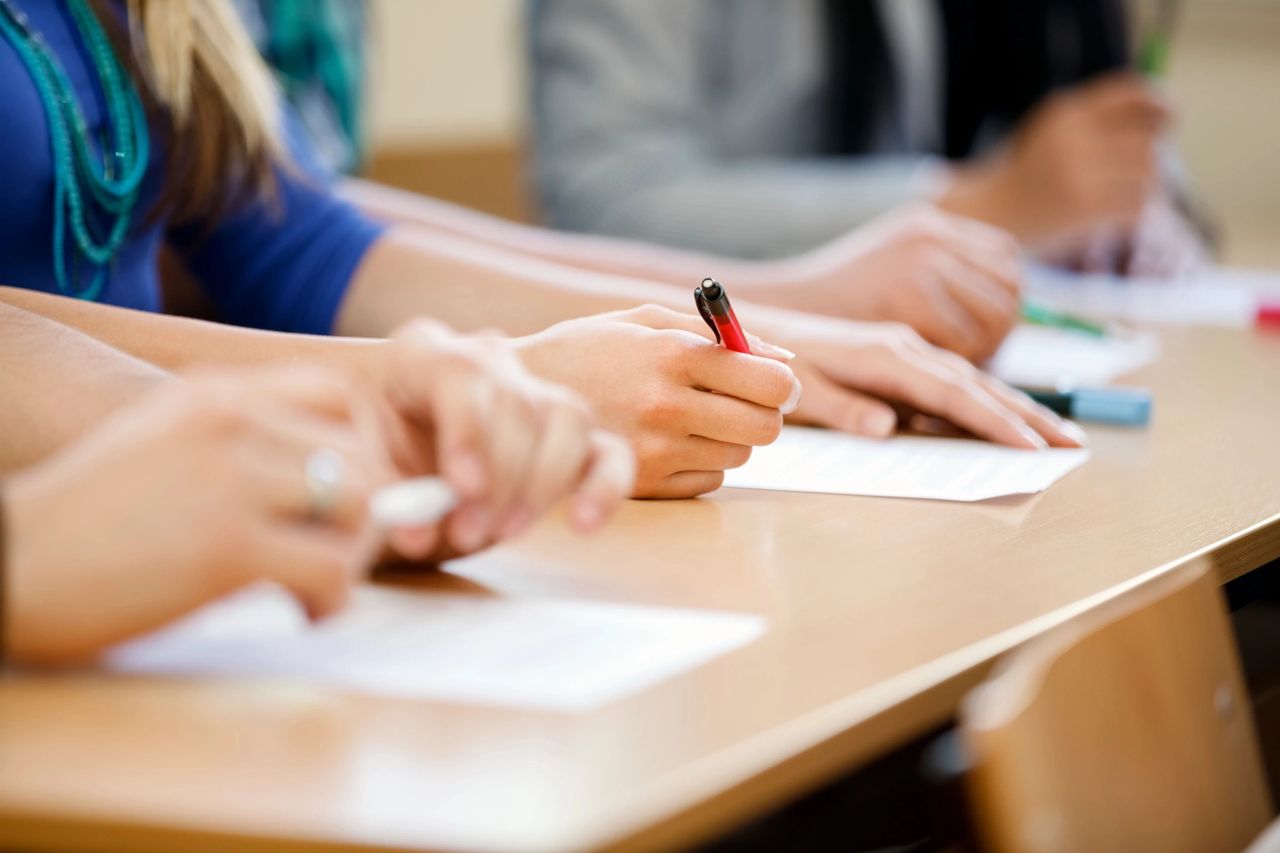 As we all know that in this competitive world, it is almost impossible to get into something. Hence for this, we require some skills and capabilities which represent you unique in front of the world. So, skills play a crucial role in one's life and lift your personality too. Even almost all companies look at your skills, not your grades and marks. So, as you grow up, skills matter the most and one should to explore these to actually increase your chances to get your desired dream job.
Now the question arises that what are hard skills?
Hard skills are those specific skills that one learns through his/her education and training. These are the particular skills which people do as per their interests. Basically, people opt this to become professional in a particular segment or field so that they can get a job very easily from anywhere.
Moreover, this will also boost your confidence and ultimately add on to your resume which definitely helps you to crack an interview. Hence, simply hard skills are job-specific skills via hard skills, you can make you perfect in a particular field.
Computer Knowledge
This is a very fundamental skill that most of us are aware of. But some have a keen in this particular field and do a professional course in this sector where they get to know about the hardware and software. In addition, there are many programming languages available which they can learn which consists a great scope for the future.
So, nowadays there is merely a work which can be done without computer but indeed all organizations and any business cannot operate without computers. So, this is the basic skill which the employer really looking forward to. Therefore, one should have knowledge regarding computers.
Data analysis
As the name refers, it is the ability to analyze the data. So, one should have the proper knowledge of analyzing the data of the business. In this, they also have to evaluate what is the position of the business whether they able to meet their requirements or deadlines or not. They also concluded the profit or losses of the business.
And in this, one should have the capability to remove waste from his business and utilize minimum resources to produce desired outputs. Hence, the company or any employer also looks forward to this segment too. It also comprises a Database management system, Data mining, Data engineering, etc. these days, they all are in huge demand.
Networking
In this contemporary world, it is also in great demand which creates enormous opportunities for jobs. Many courses and institutions provide training regarding this skill in which you can enroll yourself. If you don't have time, then also you can easily learn this via an online platform. They also provide you the certificate after completion which acts as evidence that you have done this and also lifts your resume. Networking is a huge and interesting field and its basics you can also learn yourself via YouTube.
Marketing
This is also one of the booming and trending skills these days. So, one should opt for this skill which provides you the lots of opportunities in the market and hence, you will easily get the job. Marketing is in great demand, so you can rely on this skill. Now, in marketing, you have to convince the customers to purchase your products.
For this, you have to practice how can you get the attraction from the customer and what you need to speak about your particular product so that he/she can purchase. Moreover, for marketing, you should have good communication skills which matter the most in this field. You should be very clear in your words.
Hence, from all these aforementioned skills you can go for their further plethora of information.
Written by - Deepansu Sharma
Edited by - Kashish Chadha