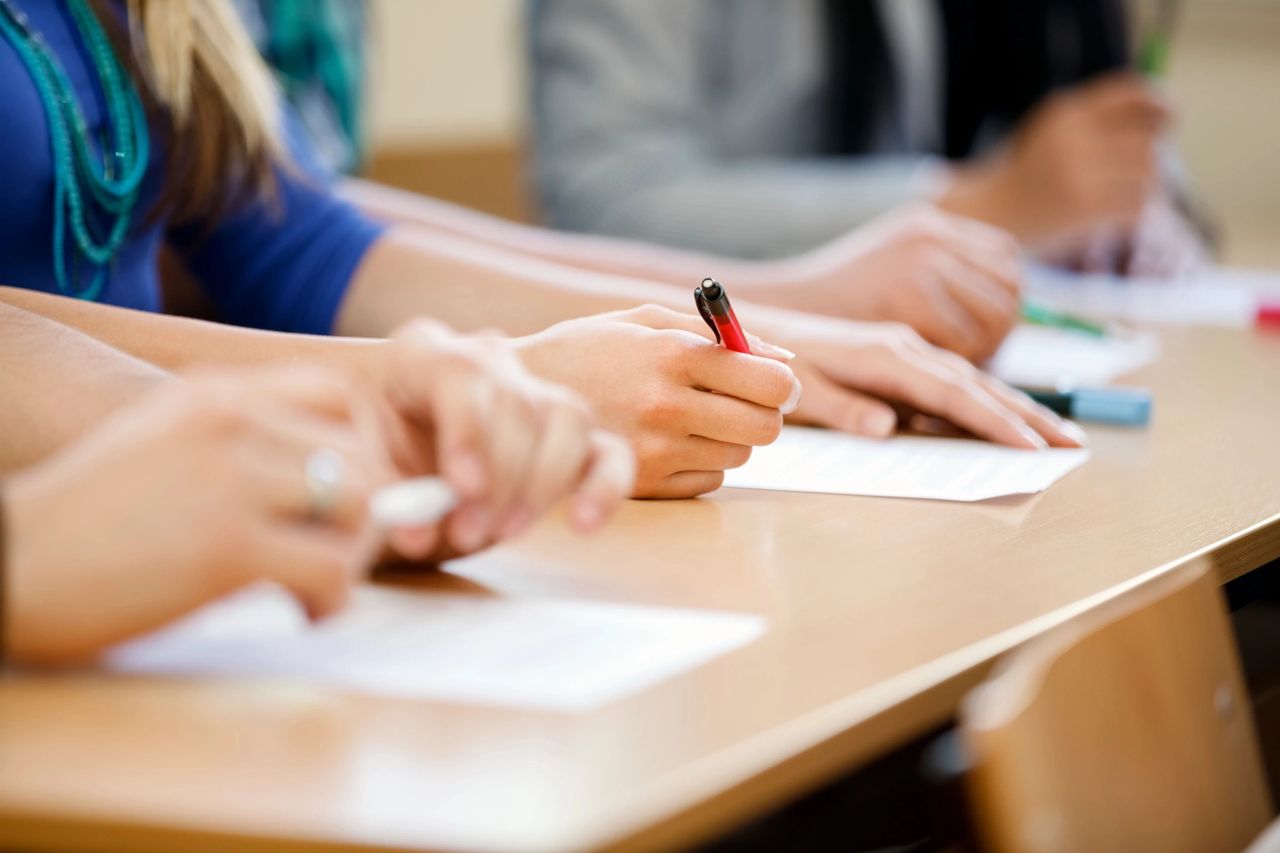 Clients are the most valuable asset to any firm. Satisfying the clients and building fruitful relationships with them is often on the priority list in order to grow and flourish.
Client servicing are practices that equip you to address customer needs and develop a positive experience. Providing flawless service, however, is not a cake walk. Client service is often considered a soft skill, including traits like active reading and listening.
What is client service?
Client service also known as customer service is a job where professionals are responsible for addressing customer needs and make sure that they have a good experience. Client service requires many qualities like active listening, empathy, problem solving and top notch communication skills.
What are client service skills?
Clients are the lineage of the advertising industry. No clients - no business, no industry. This is the fact.
Client service skills are the set of behaviours you rely on while interacting with customers. Employees with the following critical skills do more than create transactions; they create positive customer experience.
1. Empathy:
Empathy occurs when you can fully understand someone else's perspective. Sometimes, you need to interact with customers who are dissatisfied or frustrated. You need to practice empathy by considering the way you would want to be treated if you were in that position. Give respect to the customer and try to resolve their issues.
2. Good Communication skills:
You should communicate in an easy, understandable manner with clients. You need to be responsive according to the situation, try not to mumble and use slang words. Mind your voice and tone while speaking.
3. Product knowledge:
Professionals need to have a deep knowledge of how their company's product works. If you are not aware of it, you might not be able to resolve the clients' issues and may upset your customers even more. Having a solid product foundation helps you understand their experience so that you can become their strongest advocate.
4. Problem solving skills:
Great client service means getting the heart of problems immediately and coming up with solutions. You need to identify the problem, consider the potential solutions, select the best solution and implement it. This brainstorming process shouldn't stop until your client gets satisfied.
5. Patience:
Patience is crucial for client service professionals. Sometimes, customers may not be able to explain to you clearly or get frustrated easily because of their dissatisfaction. Take time to figure out what they truly need and face their complaints with patience.
6. Attentive listening:
Customer experiences may vary from person to person. Listening skills are about taking time to truly understand a costumer's issue and letting them know you are paying attention to them.
Consider the following ways to improve your listening skills.
• Stay focused
• Ask questions
• Do not interrupt
• Do not assume
• Repeat key facts
• Write down important points
7. Positive Language:
Using positive language can truly go a long way in creating happy customers. Language is a crucial part of convincing, and people create perceptions about you and your company based on the language that you use.
Let's say a client approaches you for a product which is out of stock. See the way you could likely answer.
Without positive language: I can't get you that product until next month; it is out of stock and should be back ordered.
With positive language: The product will be available next month. I can place the order for you right now and make sure it reaches you as soon as it reaches the warehouse if you like.
8. Acting expertise:
It is said 'Fake it till you make it'. Get to know how to put on a happy face because no one wants to talk to a robot which cannot express. A professional needs mental flexibility to respond to various situations in a healthy way.
9. Time management:
Customer relationship professionals have many clients to take care of, and no one can feel forgotten. It is good to be patient and explain things to your client, at the same time, you need to check time you are consuming on the same person to convince.
The trick here is to apply your time management skills. When you can't help a client, try to connect them with your supervisor or manager. This helps in not wasting your as well as the client's time.
10. Feedback:
Asking customers for feedback shows your dedication on providing quality customer service. Ask your customer to provide feedback about your service. Remember that every feedback is important, even if it is not positive.
Learn to take feedback even from your officials as they keep observing your working skills. Keep track on your feedback and keep learning.
Stepping up the client service game can take you a long way. Improving your customer service skills can help you move from providing good customer service to great customer service. You can make client servicing more productive by practicing the above skills. The results of the above services are superior and the growth rate will be amazing.
Written by - Sravanthi Cheerladinne
Edited by - Kashish Chadha